---
---
■ Features
Although it is a genuine replacement type, by increasing the height direction and thickness, stable cooling performance is ensured even for engines with high output.

The core is thicker than the genuine one, but the fin shape is optimized to ensure cooling performance and the amount of air that passes through. The effect on the water temperature that is of concern is also suppressed.

The core size is 645x205x105 (genuine is 645x145x80). Reliable and proven "Made in Japan", new laminated type core is adopted.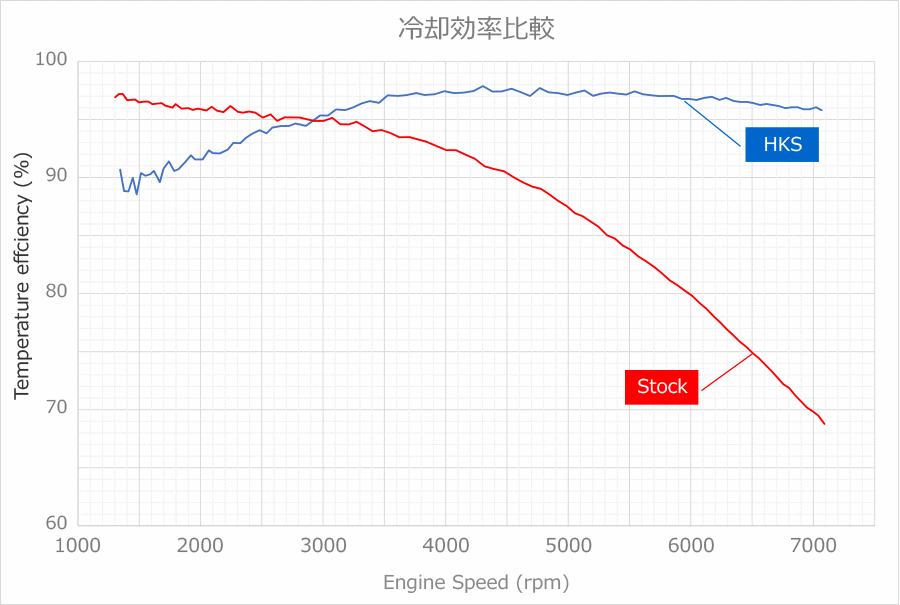 Even in the medium and high rpm range (at high output), HKS products demonstrate excellent cooling performance, and also have advantages in terms of output and torque.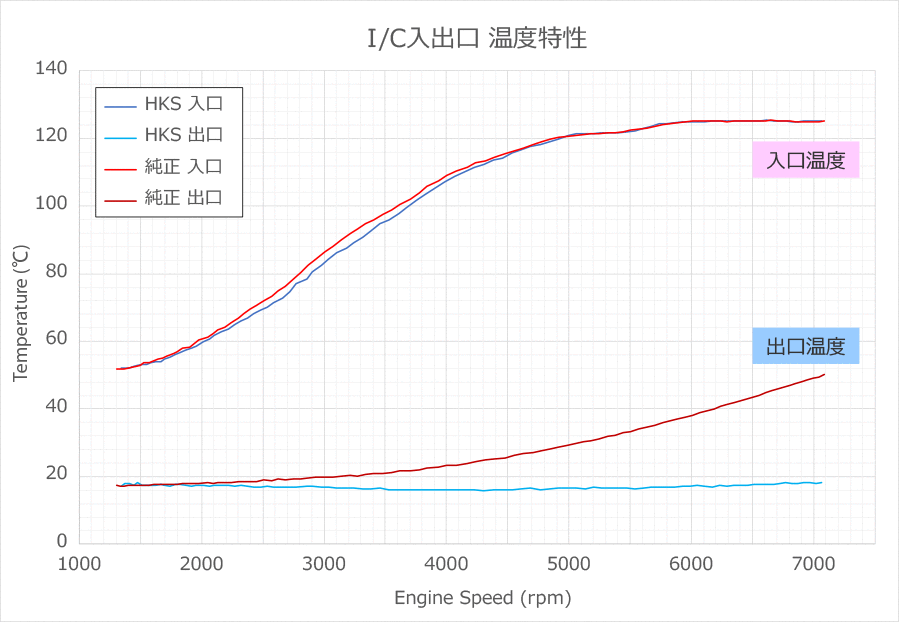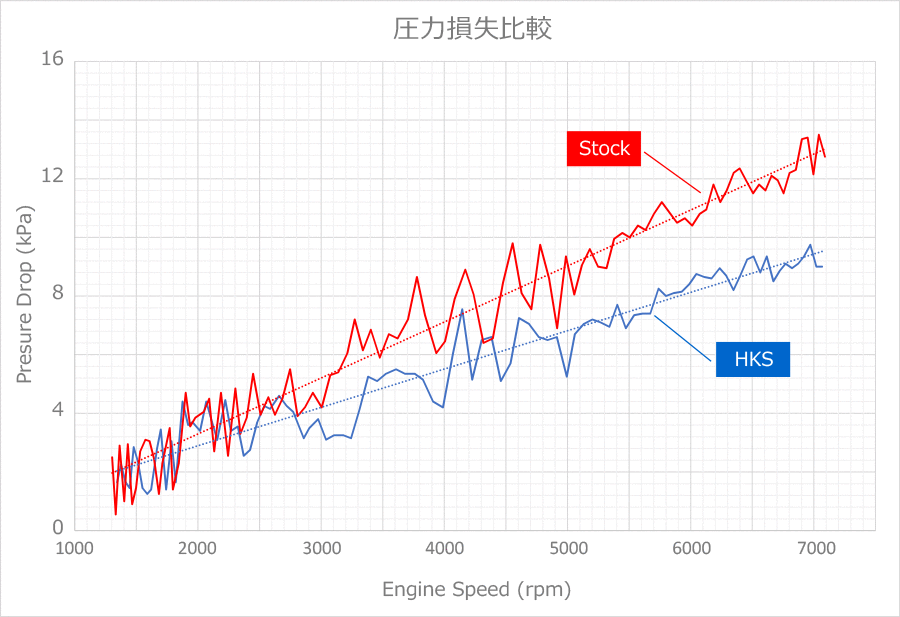 ---